Learning More About Efoil
Why will waydoo flyer one efoil be the optimal choice for...
Surfing, as a popular water sport, is well known to everyone. With innovations in science and technology, an...
Stop at High Efoil Price? - Waydoo is the Perfect Solution
You may have been hooked by efoiling, which has brought classic foiling to a whole new world: no need stealing...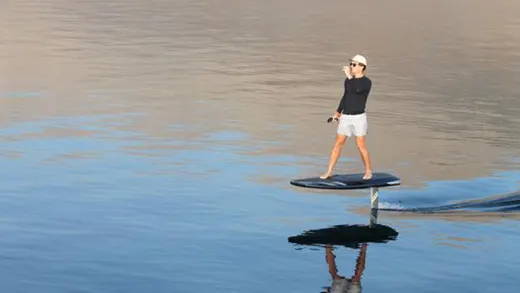 The Waydoo Flyer One E-foil Is An Electric Surfboard That...
It's powered by an e-foil that lets you fly above the water. It also has a wireless remote control to adjust the speed.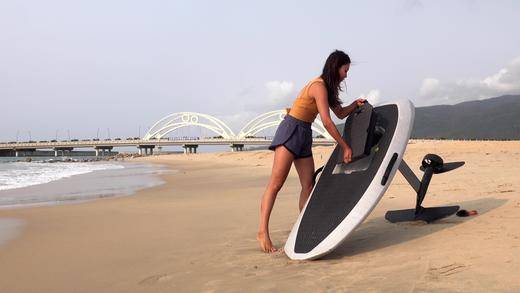 What Should You Notice When Efoiling
Foil surfing is one of the most thrilling extreme sports. Surfers blow the sea breeze and enjoy the unknown...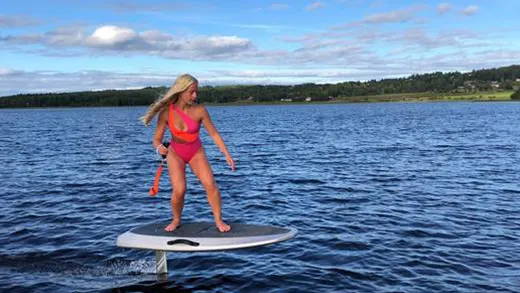 What Is An Efoil? How Much Does One Cost?
Summer entertainment for most people is finding ways to stay cool while feeling the unique excitement of...
Is It Hard To Efoil? Why Are Efoil Boards Expensive?
While it can be considered a cousin to traditional surfing, efoiling is significantly different from riding...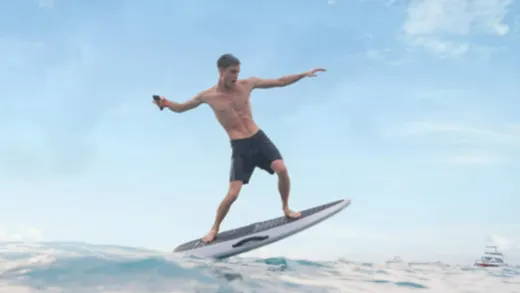 Waydoo Flyer One Lets You Carve Through The Water At...
What could be better than hovering over the waves? One of the fastest-growing trends in outdoor...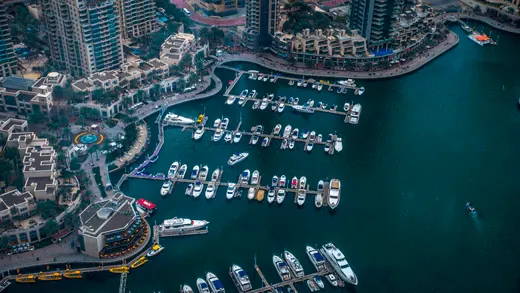 The Amazing Boat Show is Coming Back
Don't Miss 10 Fun Water Sports This Summer
On a hot summer day, you always look forward to a cool sea breeze with a slight salty humidity blowing...
Light of Hope in Dark Days.
Amsterdam, the capital of the Netherlands, is the capital of finance, commerce, and culture...
The new Waydoo Flyer ONE electric hydrofoil is lighter...
The Shenzhen-based technology company will unveil its futuristic eFoil board Waydoo Flyer ONE.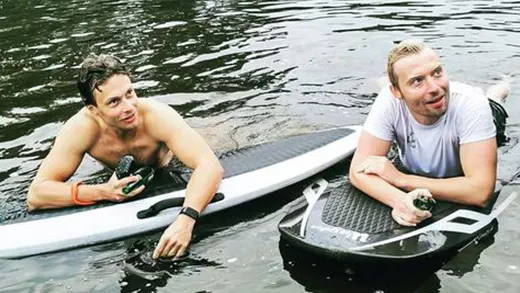 EFOIL, THE FUTURE OF HYDROFOIL?
I have been keen on classic foil for years. Since I was concerned that I would never be a firm fan of classic foil...